The cleanest, purest, most mineral dense salt available on the planet.
We are Himalayan's Finest, the best Himalayan salt company in the world. We are the only pink Himalayan salt manufacturer to wash our salt 3 times to remove all impurities before we ship our product to our consumers.
At Himalayan's Finest we care about our customers and our employees. We are the market leaders in Himalayan salt because we have a state of the art production facility which uses 100% food grade stainless steel to remove impurities.
Our salt is ethically, socially and responsibly mined in the foothills of the Himalayan Mountains. We have strict protocols in place to make sure that the salt you buy today will be the same salt you buy in 3 years' time.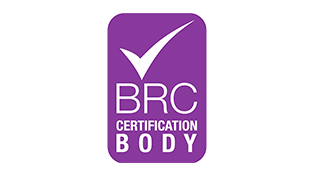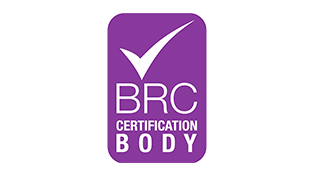 Pink Himalayan Salt Bags (5lbs)
Grain Sizes: Coarse, Fine, Super Fine
Sale
Himalayan's Finest delivers you the cleanest and purest salt in the world. Through a rigorous process, our salt is washed and removes all impurities to ensure that only the finest salt reaches your table. Our salt is 100% natural with no preservatives, chemicals or dyes. At Himalayan's Finest we strive to bring you 100% pure hand mined salt that is found deep within the Himalayan Mountains. Himalayan's Finest prides itself on the consistency of the product; what you buy today will be the same each time you buy it.
Pink Himalayan Salt Benefits:
Helps reduce your blood pressure
Contains trace minerals that allow for better absorption of the salt
Helps balance your pH levels
Less sodium than table salt
*These statements have not been evaluated by the Food and Drug Administration. This product is not meant to diagnose, treat, cure or prevent any disease.
The Market Leaders for Himalayan Salt
Himalayan's Finest | Pink Salt
What make Himalayan's Finest Pink Salt:
Salt that is washed multiple times to remove all impurities
State of the art production facilities
Strict quality control measures in place
100% food-grade stainless steel machinery
Annual training camps for our workers
Socially and ethically responsible
All salt is produced and supplied in accordance with the strictest food safety and hygiene principles.
We hand select the salt products found on our website and use an optic eye to ensure that each grain of salt meets our standards. Enjoy the taste and benefits of only the finest Himalayan Pink salt and products.
Your Direct Link to the Himalayan Mountains
Your Direct Link to the Himalayan Mountains
Your Direct Link to the Himalayan Mountains